As well as our monthly meetings we've got some fantastic clubs to join. They all meet regularly and cover off all sorts of different interests. So whether you like walking, crafting, reading, wine tasting or the odd cultural excursion we've got just the club for you.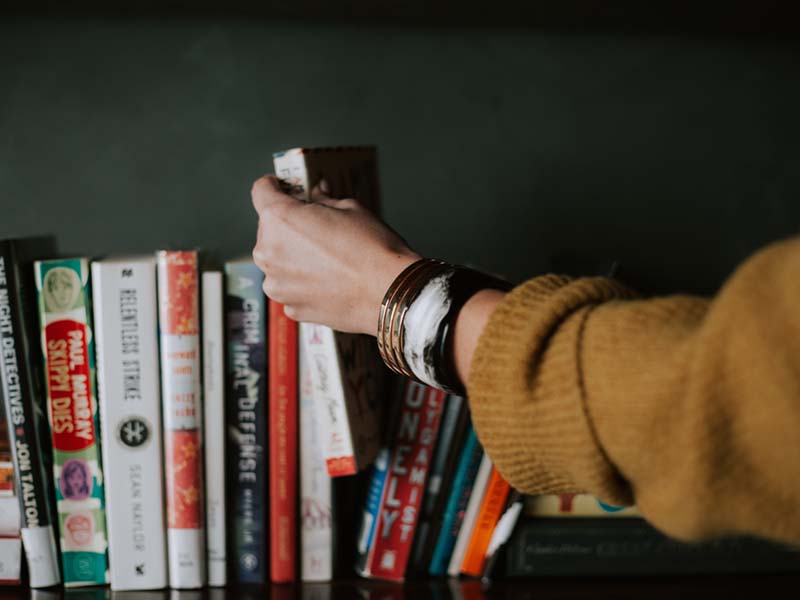 BOOK CLUB
We meet on the last Thursday evening of each month, on Zoom, to discuss that month's book. Everyone has an opportunity to suggest a book, which results in us reading a wide variety of fact and fiction. The Club's views on the latest book and a list of forthcoming reads are included in each month's newsletter.
Email us at [email protected] to be sent details of what we are currently reading and to receive regular updates.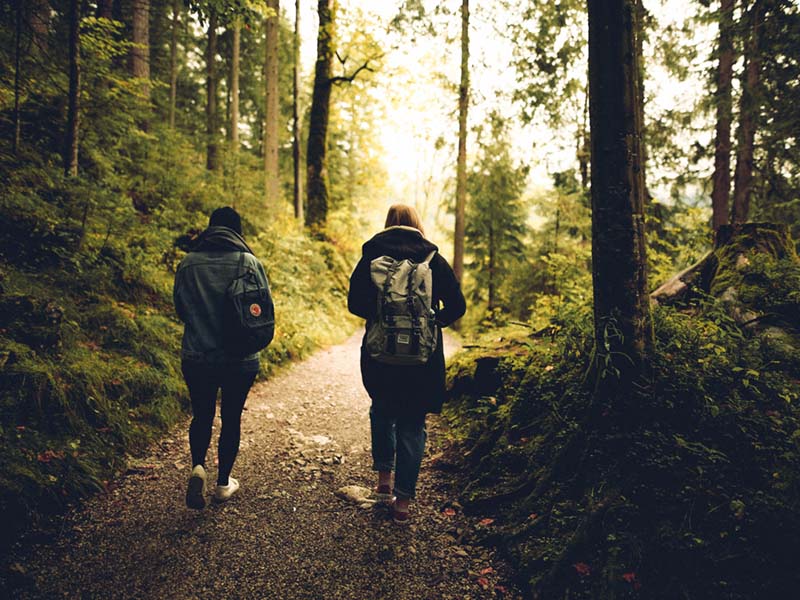 WALKING
We are very keen to start up a Walking Club and are looking for members who might be interested in suggesting and leading walks. In the past we have been to places where there's lots to see including the Isabella Plantation in Richmond Park for a guided walk with a Richmond Park gardener. If you are interested please contact us on [email protected]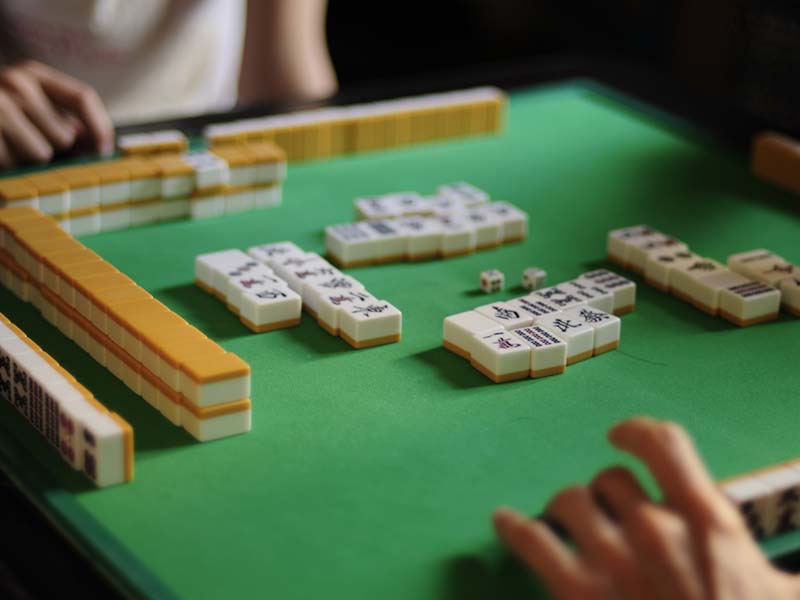 MAHJONG
Mahjong is a tile-based that was developed in China during the Qing Dynasty. Similar to rummy, Mahjong is a game of skill, strategy and calculation and involves a degree of chance, and a great degree of laughter! A group of us plays a variant called American Mahjong every Monday morning. Beginners to experienced players welcome. Unlike the other Clubs mentioned, Mahjong is not exclusively for Barnes WI members and therefore there may be male partners attending. For more information please contact us at [email protected]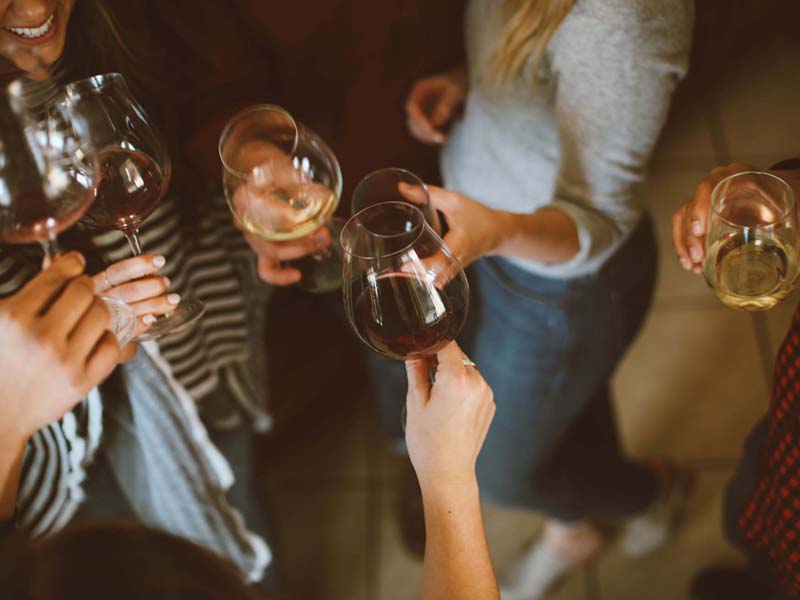 GIN AND WINE TASTING
This is not as posh as it sounds, we'll happily try out all sorts of drinks – a visit to Sipsmiths Gin Distillery was such a success and which started us on a voyage of discovery which has included a Italian meal where dishes where coupled with the interesting wines, cocktail evenings and many gin and wine tastings, all washed down with nibbles and lots of chat. Tastings usually take place a couple of times a year.
See our Events calendar for what is coming up and please contact [email protected] for more information.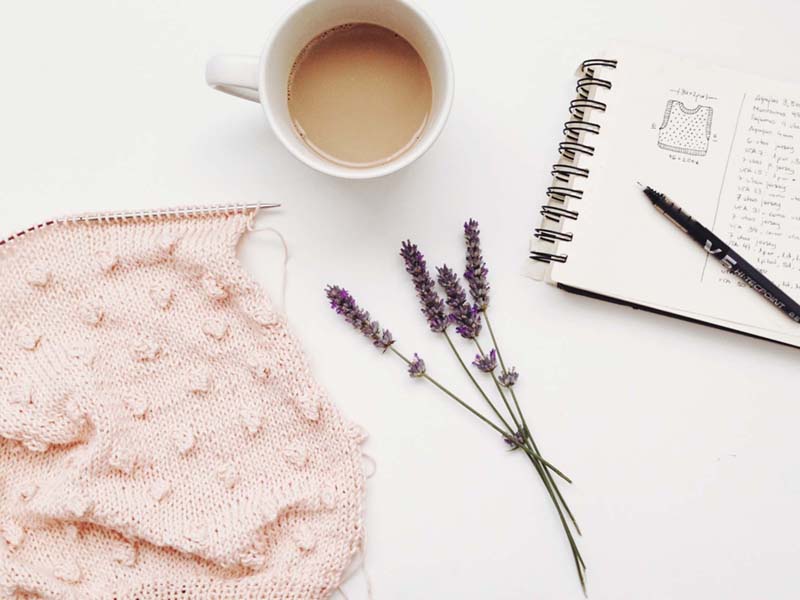 CRAFTS
The Barnes WI Craft Club generally meets in the spring and autumn months on the second or third Wednesday alternating between afternoon and evening sessions. Please check the future Events page for details. Each month we try our hand at a new craft and this included quilling, paper folding and making artificial flowers but you are welcome to come along with your own projects and just join the chat.
Over the years we have done some amazing work including contributing over 1000 knitted hats to the Innocent Big Knit which works in partnership with Age UK. During the pandemic Barnes WI members made scrubs, laundry bags, hats and face masks in huge numbers. We have also created a Remembrance wreath of knitted and crocheted poppies for the annual service of Remembrance at St Mary's Church every November. As you can  see we are up for any challenge, so if you know of a project that might benefit from our input or would like to join us please get in touch on [email protected]
TRIPS AND OUTINGS
We've been to Christmas markets, historic houses and palaces, the theatre and the cinema, to exhibitions at the V&A and to places of historic interest both locally and further afield. Anything goes! Is there something you'd be interested in doing? Please let us know
See our Events calendar for what is coming up or please contact [email protected] for more information.