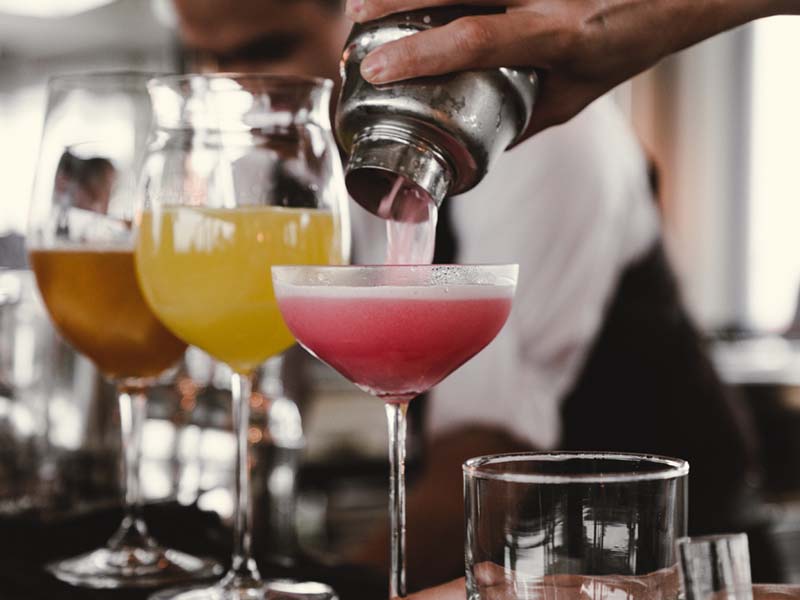 NOT JUST JAM MAKING!
Whilst the WI may have a reputation for jam, Jerusalem and raunchy calendars, here in Barnes we are far more likely to be seen playing poker, tasting wine, having a bash at belly dancing and putting our local MP through his paces.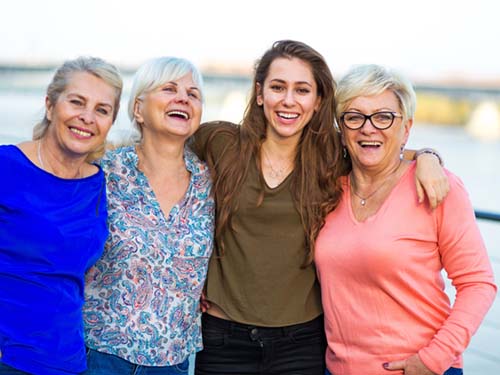 ACROSS THE GENERATIONS
With members between 23 and 77 Barnes has a pretty diverse mix of women as well; from new mums to ladies who have seen the world and then some and are happy to share their life knowledge.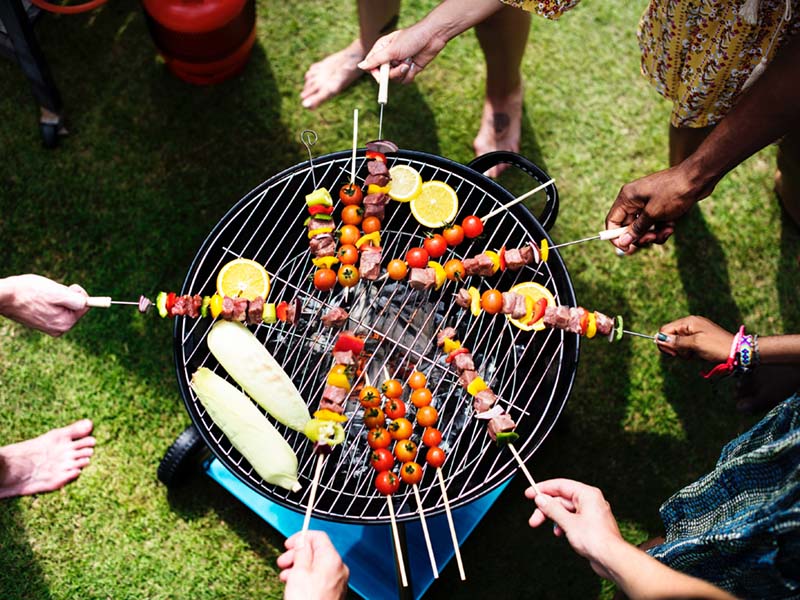 A GREAT WAY TO MAKE NEW FRIENDS
In short it is definitely not stuffy, it's a fun way to meet women you might never have met in the normal course of events and a chance to be part of one of the most respected 'institutes' there is!.